Unipin new product Introduction - Intelligent unmanned forklift
2022-09-14
Unipin new product Introduction - Intelligent unmanned forklift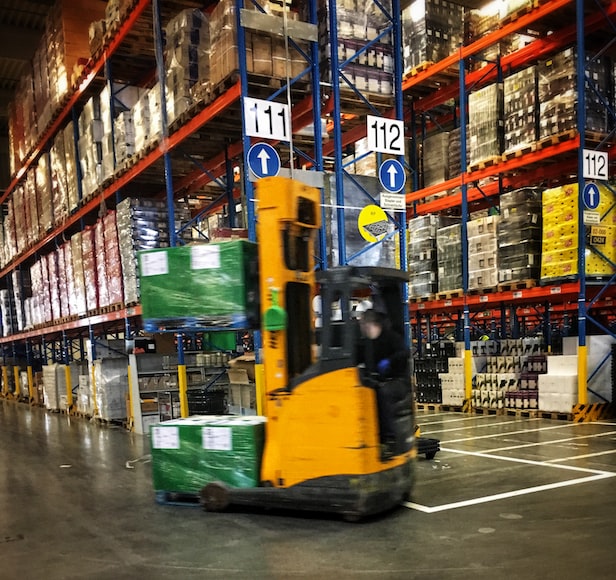 Under the background of China's promotion of intelligent manufacturing, the manufacturing mode, operation mode, and management mode of factories are gradually developing in the direction of automation, digitization, and intelligence. Intelligent logistics has become one of the effective ways for manufacturing enterprises to move towards unmanned and intelligent transformation. "Unmanned forklift", as the main realization method of industrial automation logistics, is widely used in the fields of repetitive handling, heavy handling work, harsh working environments, and high environmental requirements.
Unipin is about to launch a new smart unmanned forklift solution.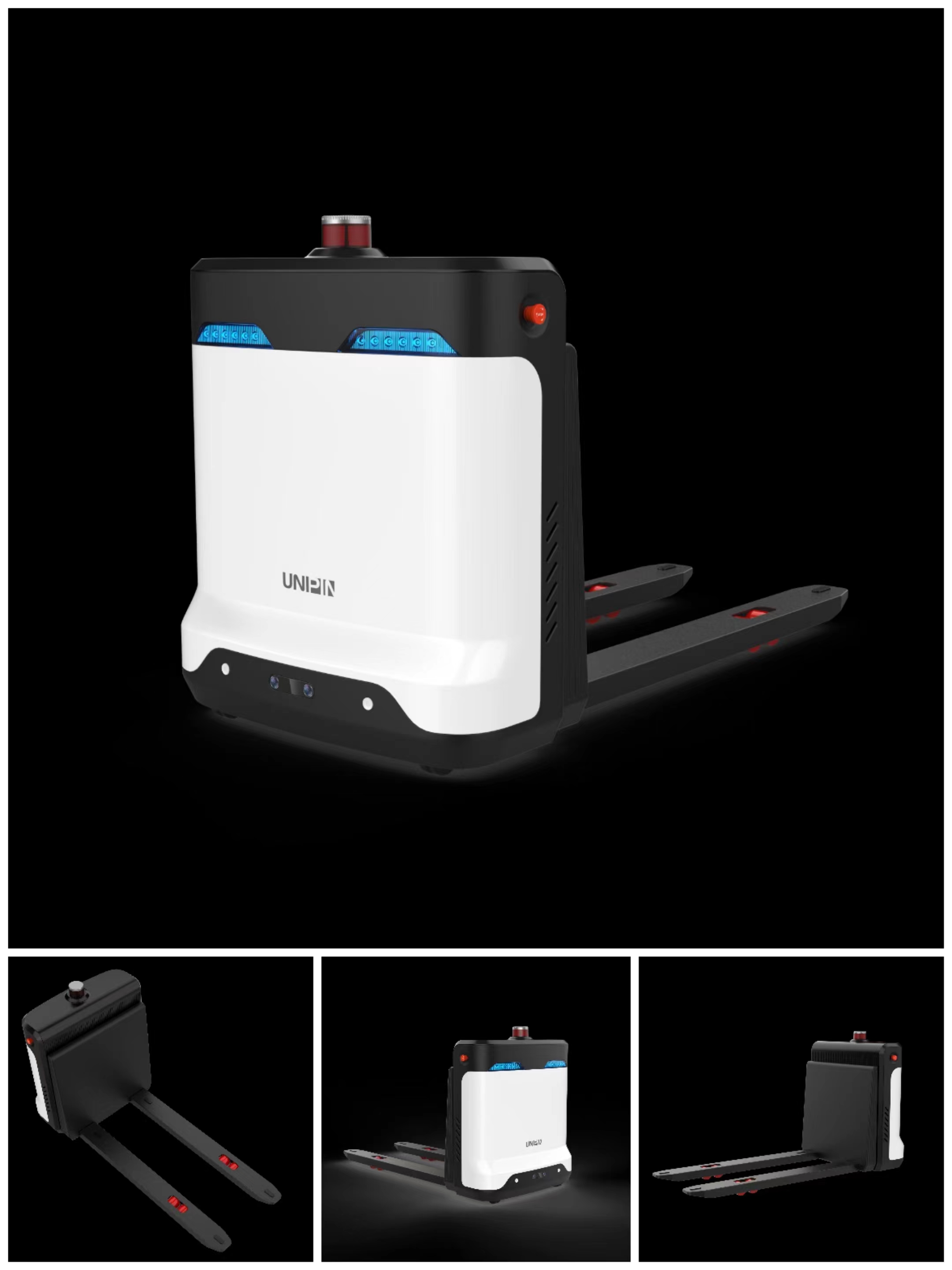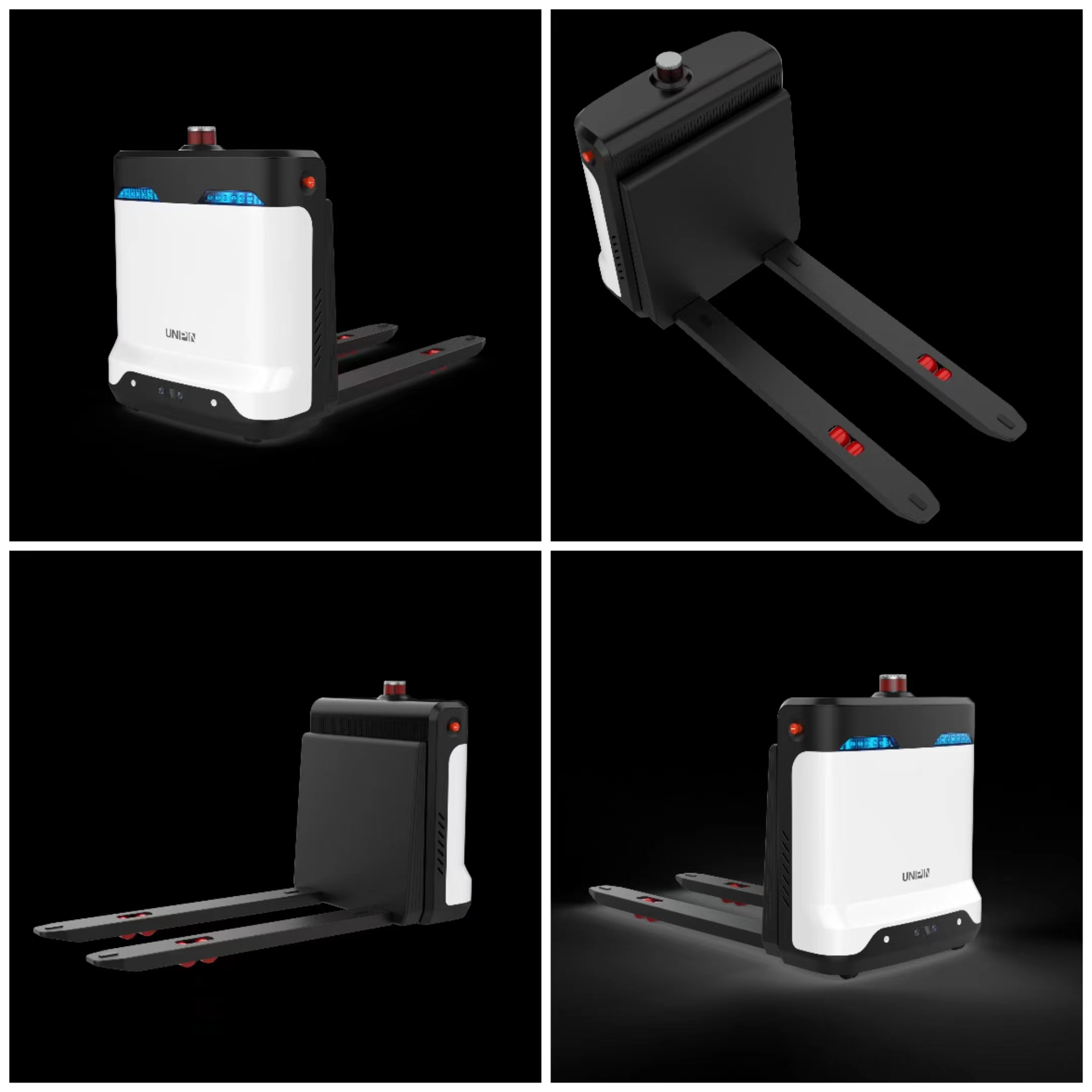 Application scenarios:
Based on the application of AGV forklift truck, it covers distribution tasks such as line-side distribution, loading and unloading, material handling, line-side distribution and loading and unloading problems between various process links, and material handling problems in the back-end of product storage, effectively reducing labor intensity. , Increase productivity.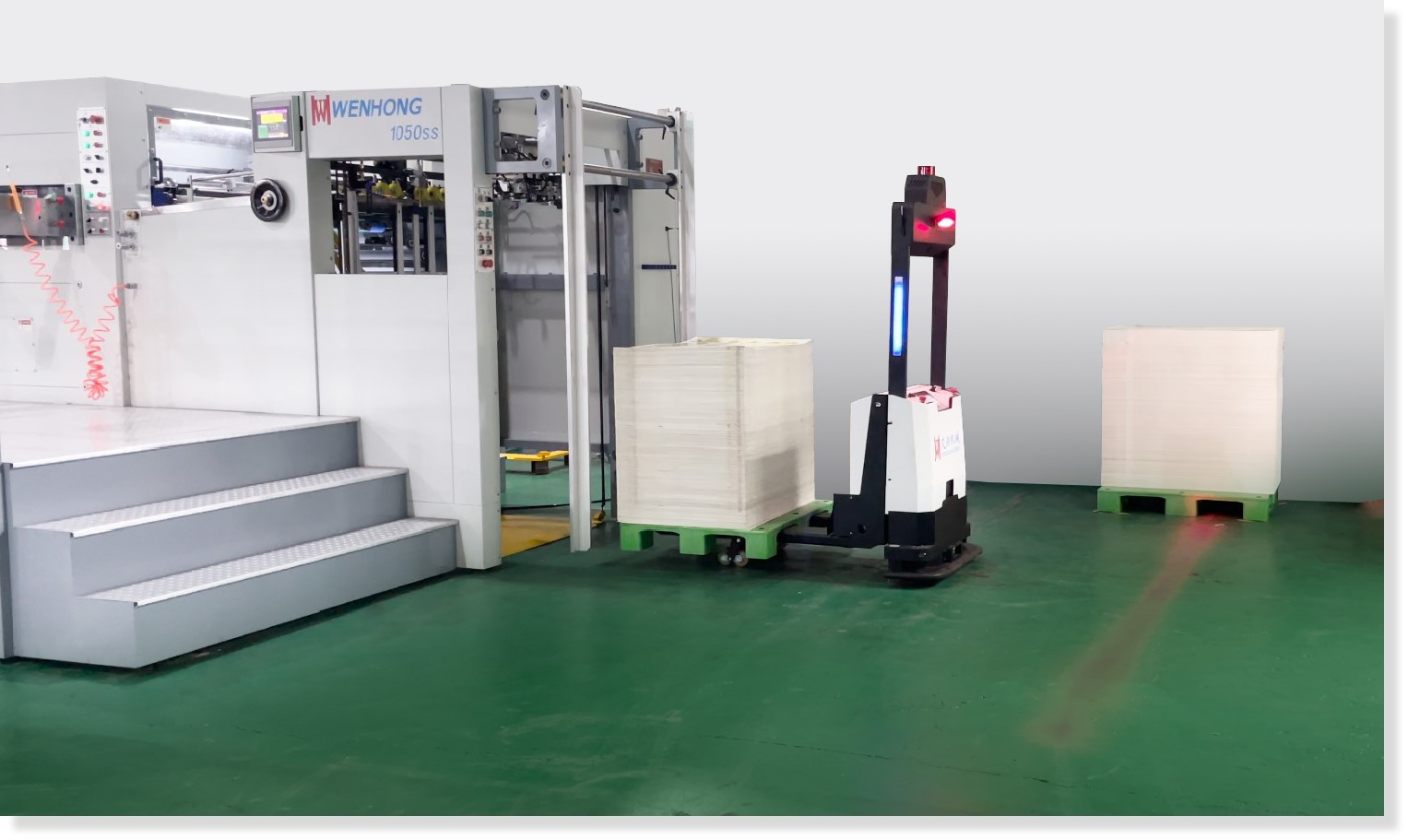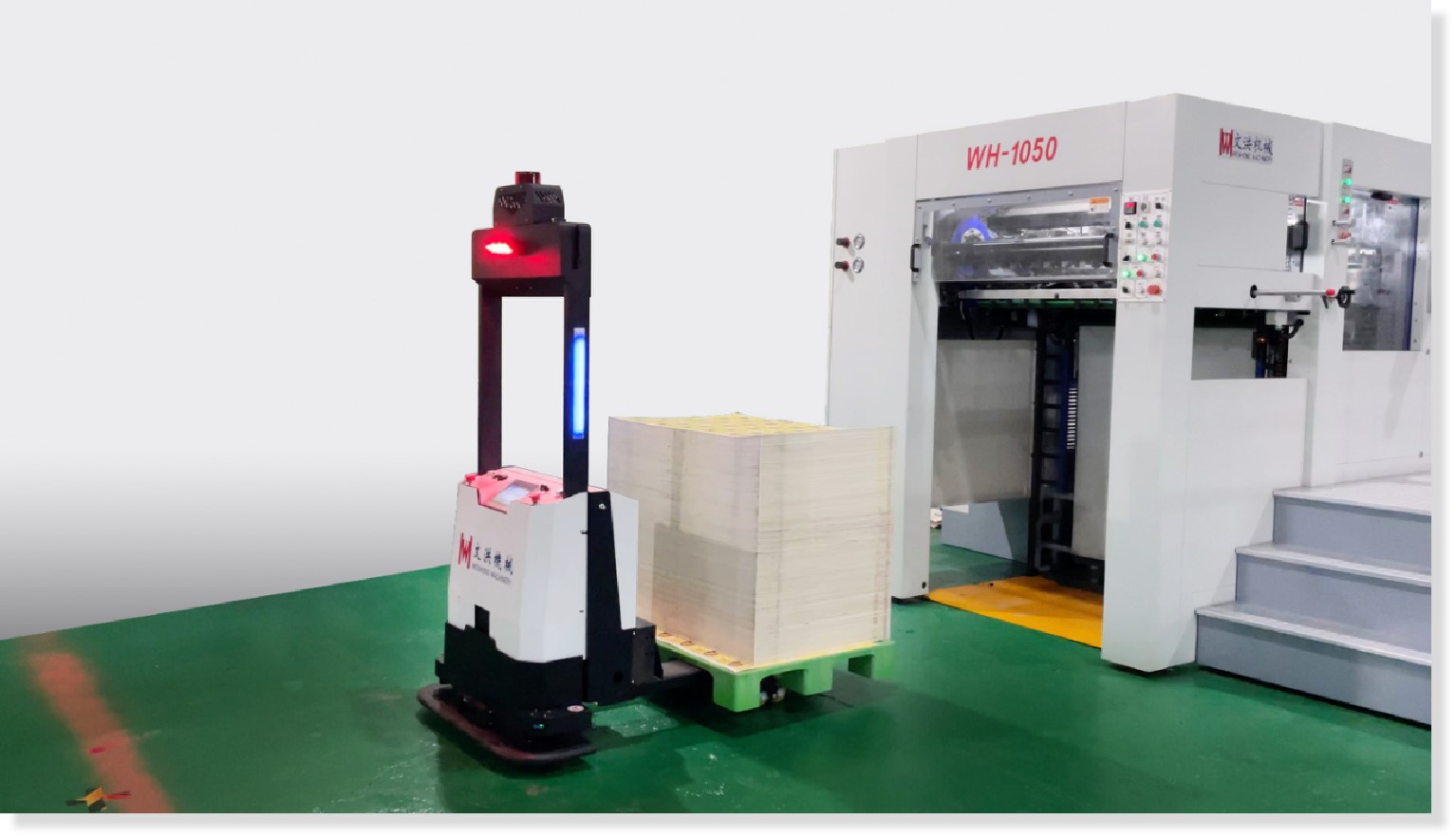 Advantage:
1.Visual system interface, easy to operate.
2.Flexible application in various scenarios and rapid deployment.
3.Convenient for docking system upgrades, and strong compatibility.
4.Laser anti-collision, mechanical anti-collision, photoelectric anti-collision, sound and light alarm, and emergency button, each protection function is complete, safe, and reliable.
5.Scheduling system (100 units work together at the same time)
Efficient transport flow optimization based on AGV vehicle management, traffic status, and transport task instructions.