Unipin disinfecting robot appeared at the 2nd Hong Kong International Property Management and Procurement Expo
2022-09-07
Unipin disinfecting robot appeared at the 2nd Hong Kong International Property Management and Procurement Expo
At the 2nd International Property Management and Procurement Expo, which ended last week in Hong Kong, Unipin showcased a series of disinfection robots!
Hong Kong is still the most open area in China. Technological innovation is driving Hong Kong forward. Many excellent domestic and foreign products are displayed here, and the field of robotics is one of them.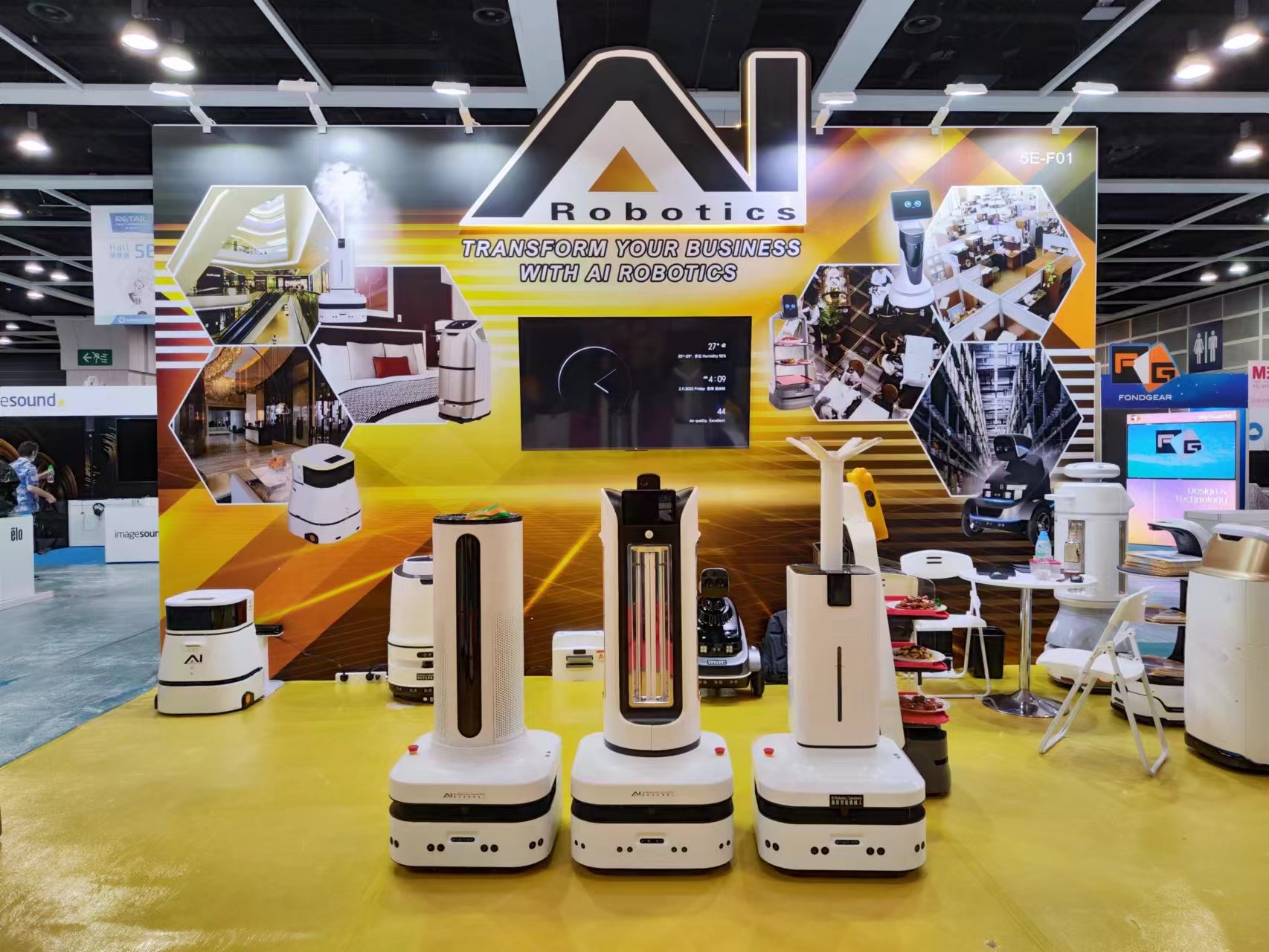 The epidemic has awakened people's attention to environmental hygiene, especially in sealed and unventilated places, where people are at great risk of being infected. From this we have nowhere to run, we need to socialize with people, conduct business and live. For buildings, hospitals, shopping malls, and airport subway stations with high mobility and complexity, the requirements of property management on environmental disinfection are unprecedented.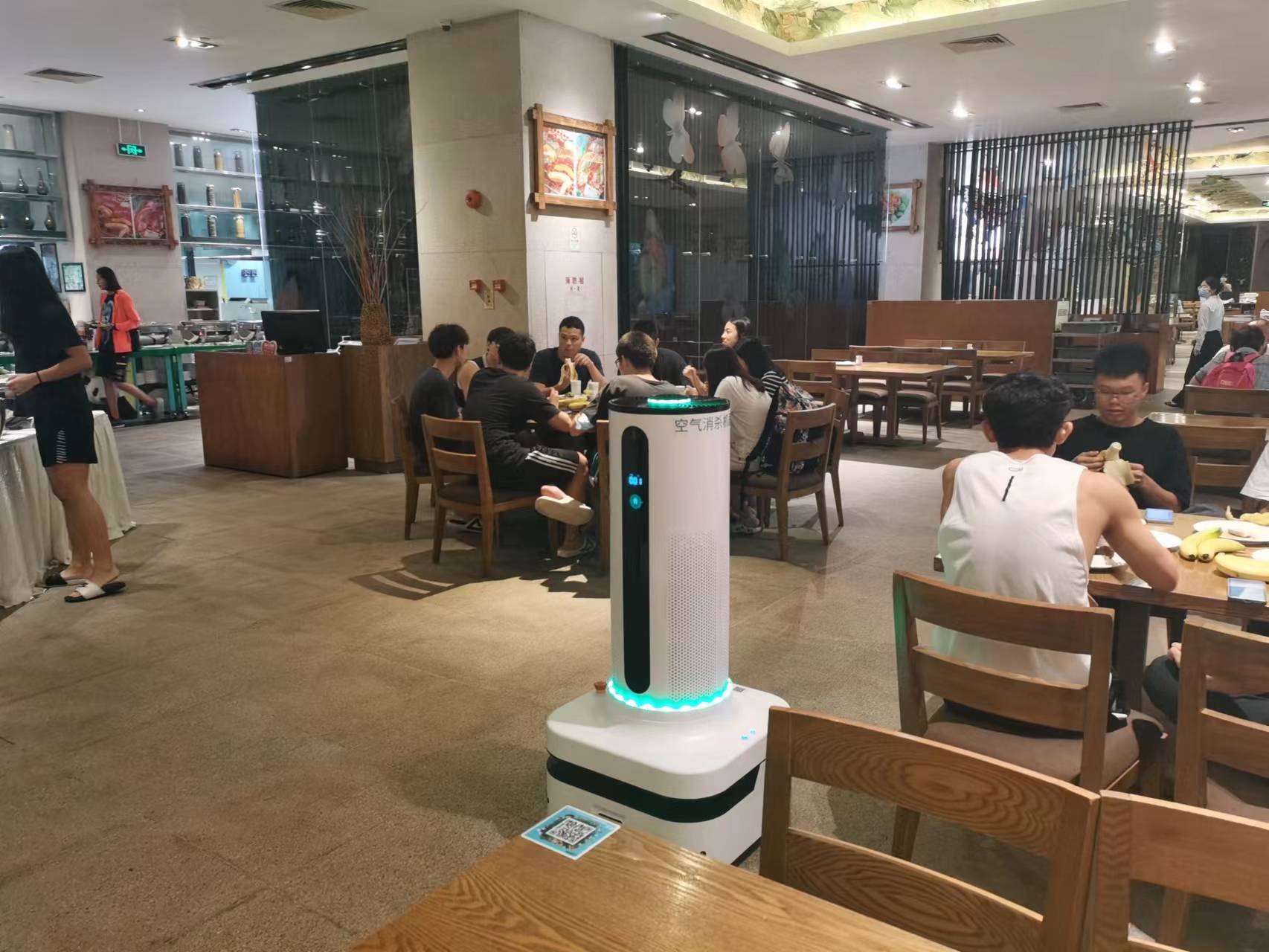 Our three disinfecting robots are very honored to be displayed here. The field of property management has always been an important direction of our attention. With the increasing cost of disinfection in buildings, hospitals, shopping malls, and other places, new disinfecting methods (such as Robot sterilization) is 5 times more efficient than traditional manual sterilization, and the price is only half of the labor cost.
Autonomous navigation, automatic recharging, and autonomous obstacle avoidance mean that the disinfection robot can easily complete the disinfection task without human intervention.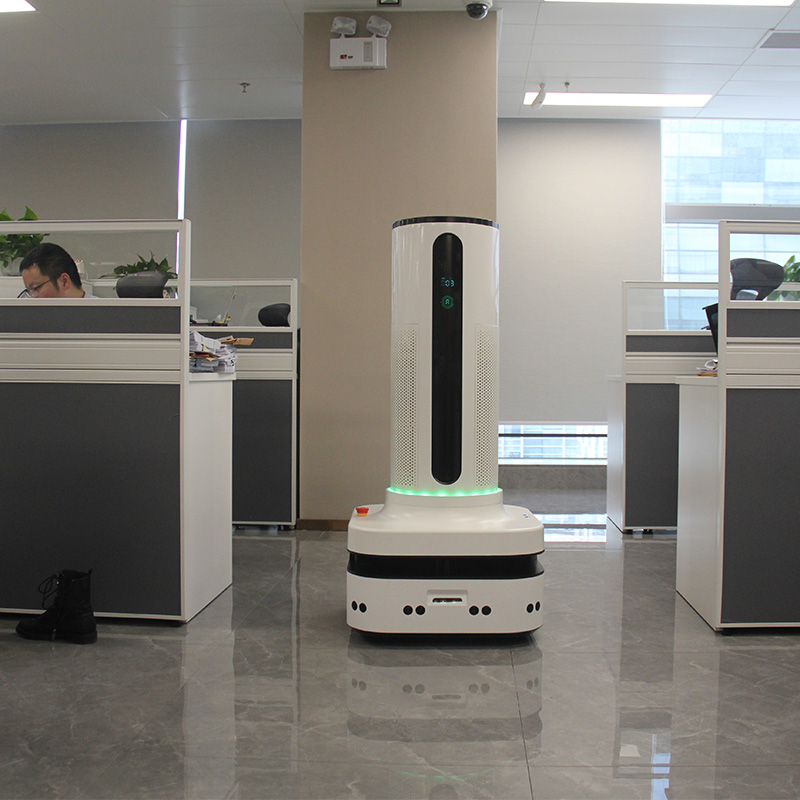 Among them, the air disinfecting robot is equipped with an H13 high-efficiency filter and built-in ultraviolet light, which can filter impurities in the air and disinfect germs in the air, and can also release negative ions to optimize air quality.
Disinfection is not because of the existence of the epidemic, but a lifetime thing.